Charging System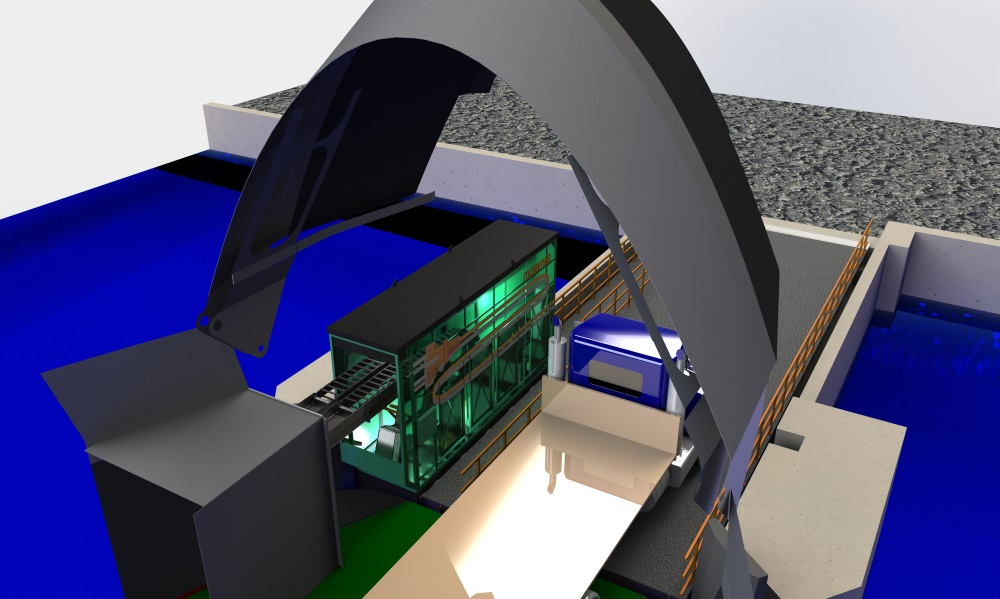 Current efficiency of electric ferries suffers technically about the complexity of establishing the charging connection systems nearshore.
Above all the economical competitivity of the electrification is lost with massive seabed constructions. These seabed foundations are essential for many feeding connectors and precise mooring systems operating from the shipside some 20-50 meters offshore depending on the ship length. Heavy systems are needed to compensate the ship motions in which amplitude is significantly higher in a side of the midship than they are in the bow.
Bow section is already moored by applying the car ramp and thus it is in right level from the beginning. The philosophy in connecting from the bow is to take the advantage of the smallest possible ship motions and to integrate charging connector into an existing ramp structure with the slightest modification.
MOBIMAR NECTORSTM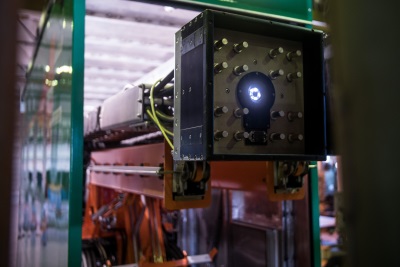 Mobimar Nectors™ are two series of charging connectors for AC and DC systems. They are designed by shipbuilders understanding the naval architectural limitations and the importance of robustness both onboard and at the quayside.
AC and DC Nectors™ are independent push button systems allowing crew to allocate their attention elsewhere such as vessel mooring, unloading and loading duties.
Mobimar Nectors™ are factory tested modular systems that are easy to transport and install either onboard or onshore.
Modularity and simplicity in their design are features ensuring the reliable operation.
MODELS
Mobimar Nectors™ Family is customizable and consists currently following models:
DC Nector™ 4000
DC Nector™ 2000
AC Nector™ 250
AC Nector™ 125