DESIGN AND 3D MODELLING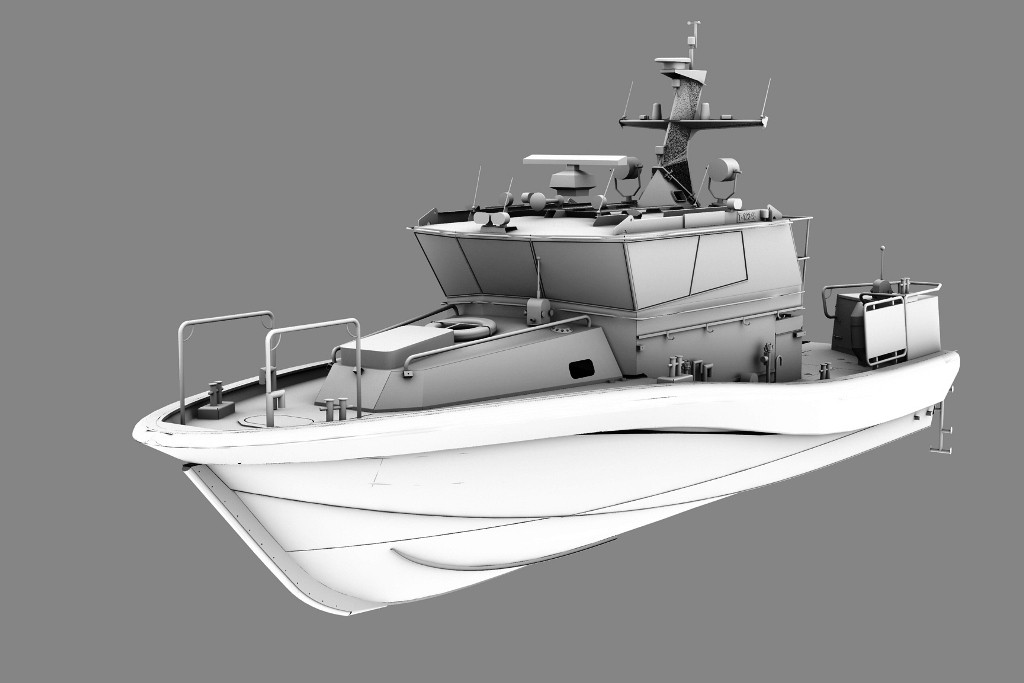 We like challenges, and numerous unique, patented vessels created by our design department are proof of this. Our comprehensive expertise also enables us to create the kind of special marine constructions your company is looking for – regardless if they fit the usual scope of boatbuilding or not.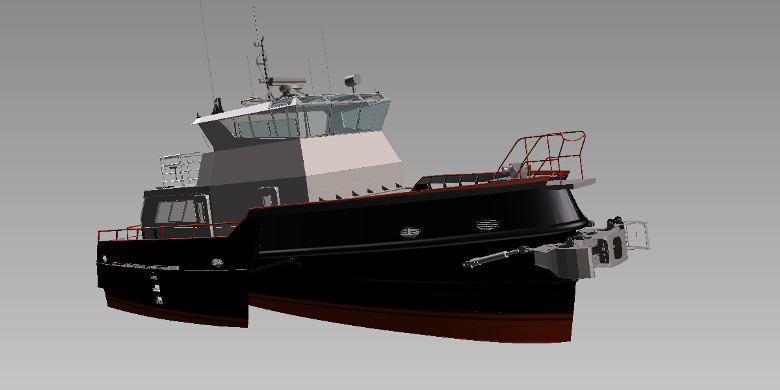 Our design department is small and flexible, with a seamless co-operation with the production department. This allows for a much faster implementation of possible design modifications than at larger companies. When choosing Mobimar, you can also rely on all project information to be kept confident.
We offer:
Development and basic design
Hydrodynamic design
FEM strength analysis
Boat, ship and submarine design
Design tools used:
3D-CAD : Pro/E WF5, Rhinoceros 4.0
Rendering : Brazil for Rhinoceros
2D-CAD : Autocad
Basic boat and ship design : Maxsurf
Lofting : Nestix
See references on special marine constructions