SAFETY AND RESCUE
Safety and rescue operations at sea can consist of many different types of assignments – search and rescue of missing persons, ambulance transportation, towing and draining of boats, first-aid as well as fire extinguishing.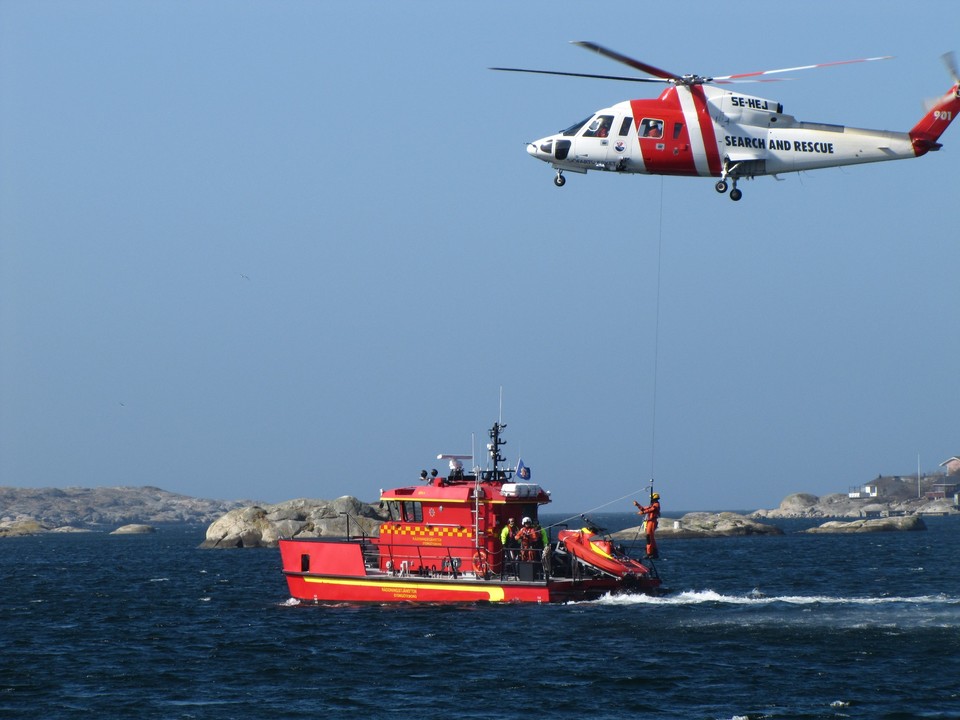 Mobimar designs and builds the boat according to the specific requirements of the geographical area and the area of operation; like speed, safety in rough weather, stability, spaciousness and the possibility to go ashore in very shallow waters.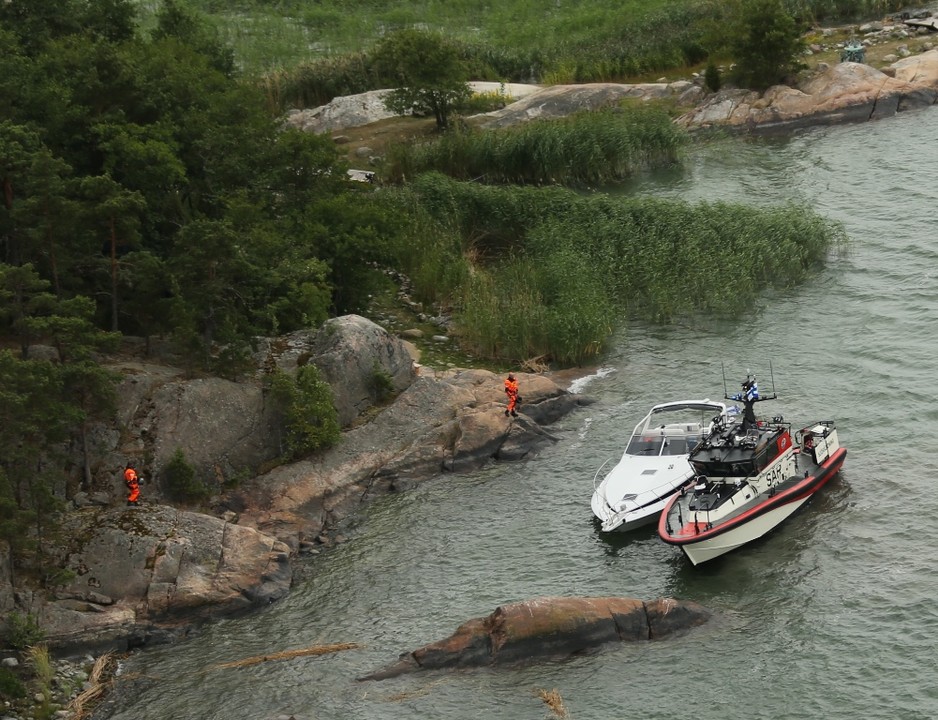 Please contact us to learn more, or ask for an offer!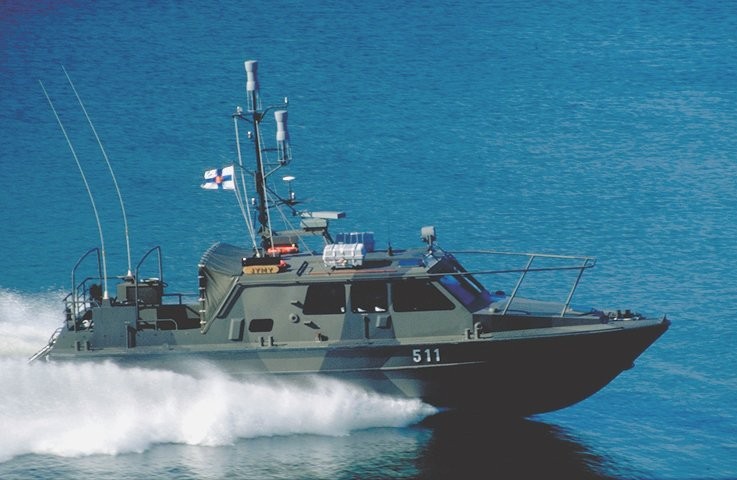 Links to a detailed article of Mobimar 14 Guardians in
VENE-magazine - the largest boating magazine in Finland. (The article is only available in Finnish)
Sjöfartstidningen - Nordic professional maritime journal. (The article is only available in Swedish)
Skipsrevyen - Nordic professional maritime journal. (The article is only available in Norwegian)