RESEARCH AND SURVEY
Mobimar designs and builds research and survey vessels based on the specific needs of the buyer and the research area.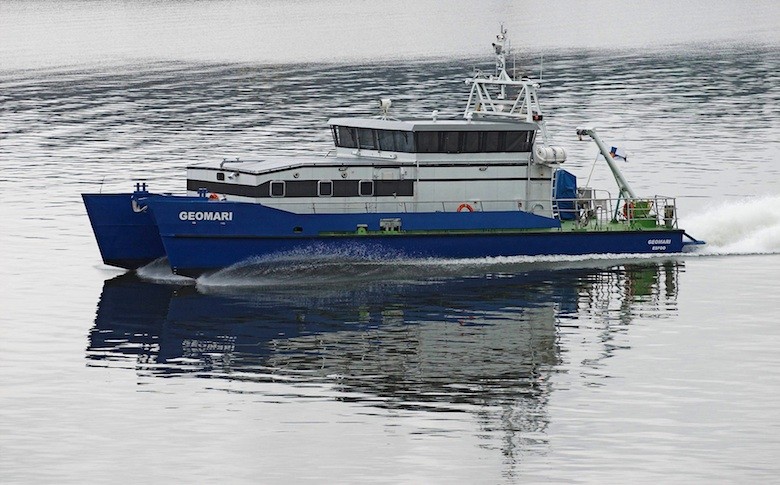 Common features for most research vessels are good stability, ample working area for research-related tasks as well as large accomodation areas. The vessel can also be based on the trimaran Mobimar 35 Survey, offering an exceptionally wide and stable working platform, space for wet and dry laboratories, a de-compression chamber and accomodation for 12 researchers. The hull is suitable for shallow draft (only 2 m) and going in ice, and can be built for the Finnish-Swedish Ice class 1C (DNV Ice 1C).
Please contact us for more info on research and survey vessels!