LIFEBOAT'S FLEET PREPARING FOR HARD ACTION IN SEASON 2013
Mobimar's production hall in the old shipyard area of Turku begins to be rather filled up with the Finnish Lifeboat Institution's top modern fleet. There are in total seven newbuildings which will serve in Finnish coastal areas and lake districts.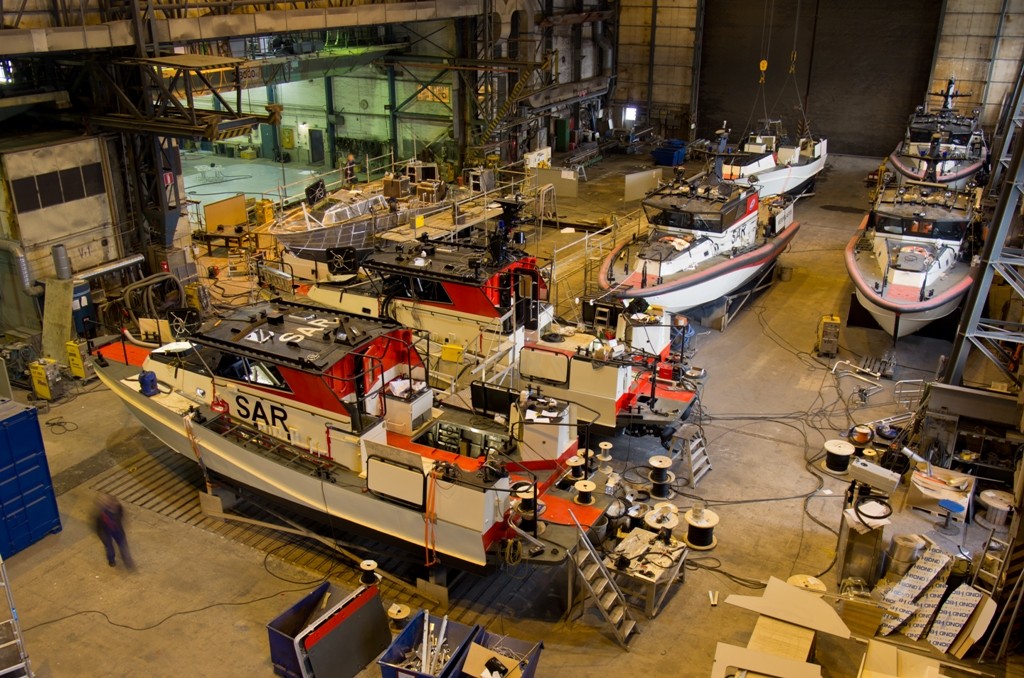 The newbuildings and their qualified crew will save lifes of seafarers and rescue their boats in Finnish coastal areas from Hamina up to Tornio representing ~640 NM distance. The vessels will improve maritime safety together with the owner's existing fleet. Three of the vessels will additionally secure the different lake areas near the biggest inland cities.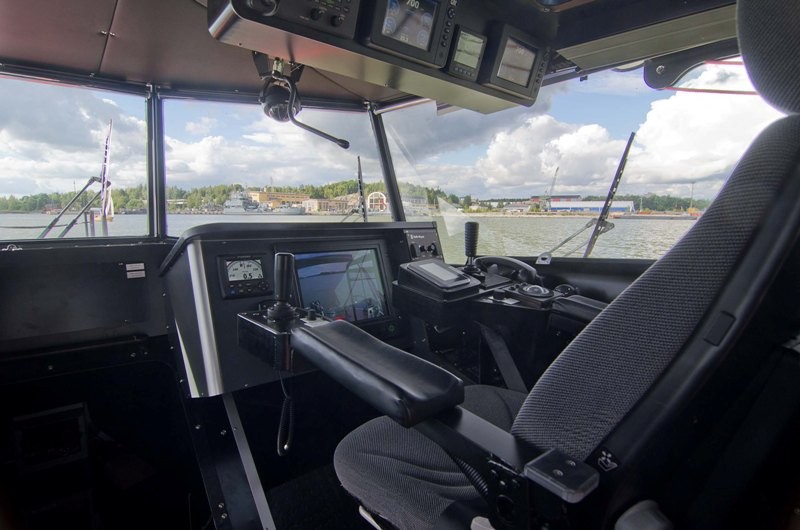 The navigational and communicational efficiency has been stretched to the limits of the latest maritime technology. The vessel's operational command and the communication between other fleet is made easy for the master.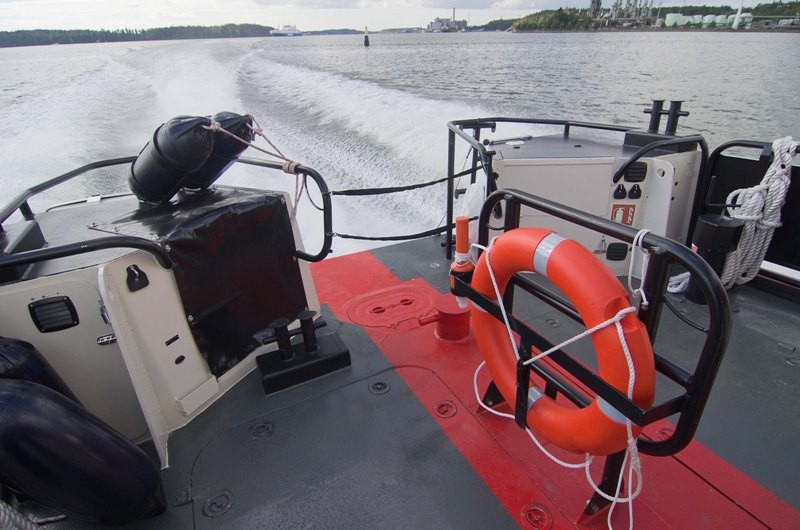 The diving platform and the spacious aft deck for this size of a vessel will considerably improve surface rescuing and emergency towings.
Mobimar 14 Guardian - Brochure