OIL RECOVERY VESSELS
To meet the demanding requirements and the potentially harsh weather conditions at oil accident scenes offshore, Mobimar has developed an oil recovery system with a whole series of vessels.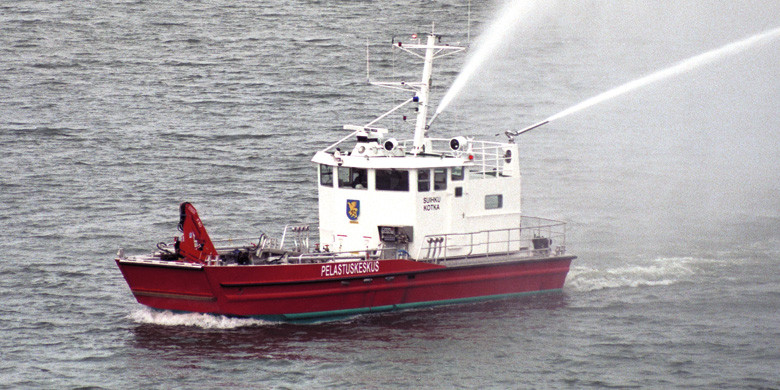 The use of Mobimar's Oil Recovery vessels will minimize the deployment time and maximize the amount of oil being collected. With an optimal positioning of the different vessels, the oil spill can be enclosed before it starts to spread and make the operation more difficult.
Mobimar 21 CORS.pdf (153.9 kt)
Mobimar 30 CORS.pdf (441.9 kt)
For more information on Mobimar's oil recovery vessels, please contact us!