MOBIMAR 21 PASSENGER CRAFT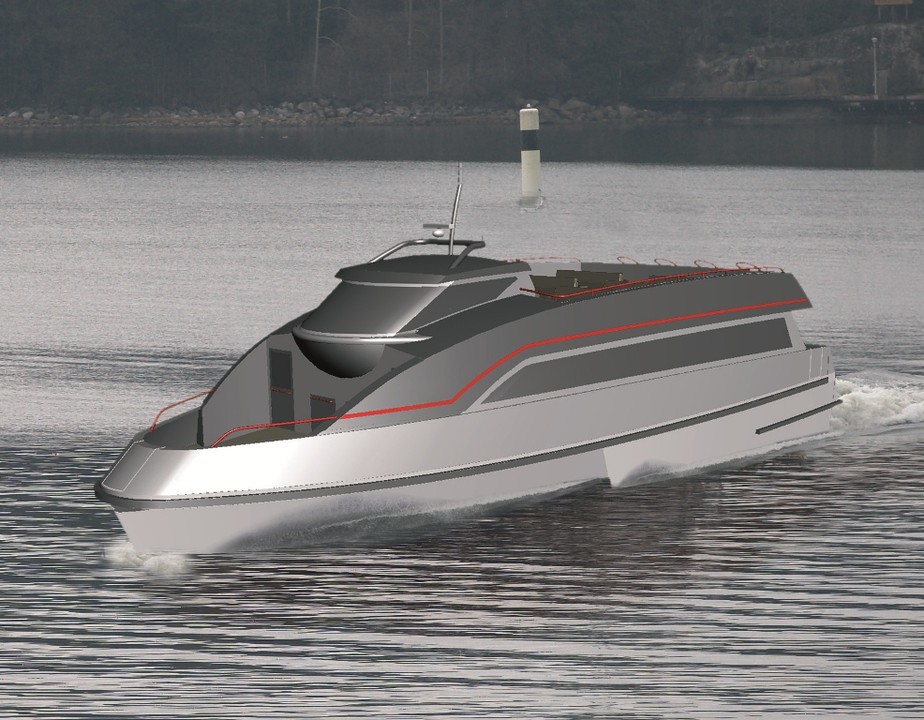 The trimaran passenger vessel Mobimar 21 Passenger craft is especially designed for offering long, comfortable journeys, for as many as 100 passengers.
Thanks to its design and lightweight materials, Mobimar 21 Passenger creates less waves in its wake compared to regular high speed vessels. This guarantees a smooth and quiet operation, much to the passengers' delight.
The shape of Mobimar 21 Passenger yields an excellent payload ratio and stability, as well as low fuel consumption. Maintenance costs stay low – the durable trimaran hull doesn't require much maintenance and as the hull shape provides only a small water resistance, only one engine is needed.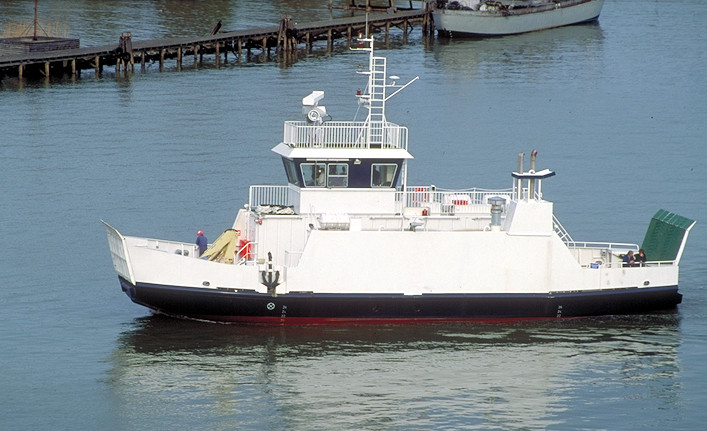 Interested in learning more? Please contact us!