TURN-KEY MODULES
Mobimar is well known in the ship building industry in creating complex and high quality turn-key projects in tight time frame.
Here are some references of our recent projects:
2016: TALLINK MEGASTAR / Winter Garden
- 2 aluminium roof sections delivered within 6 weeks of the order.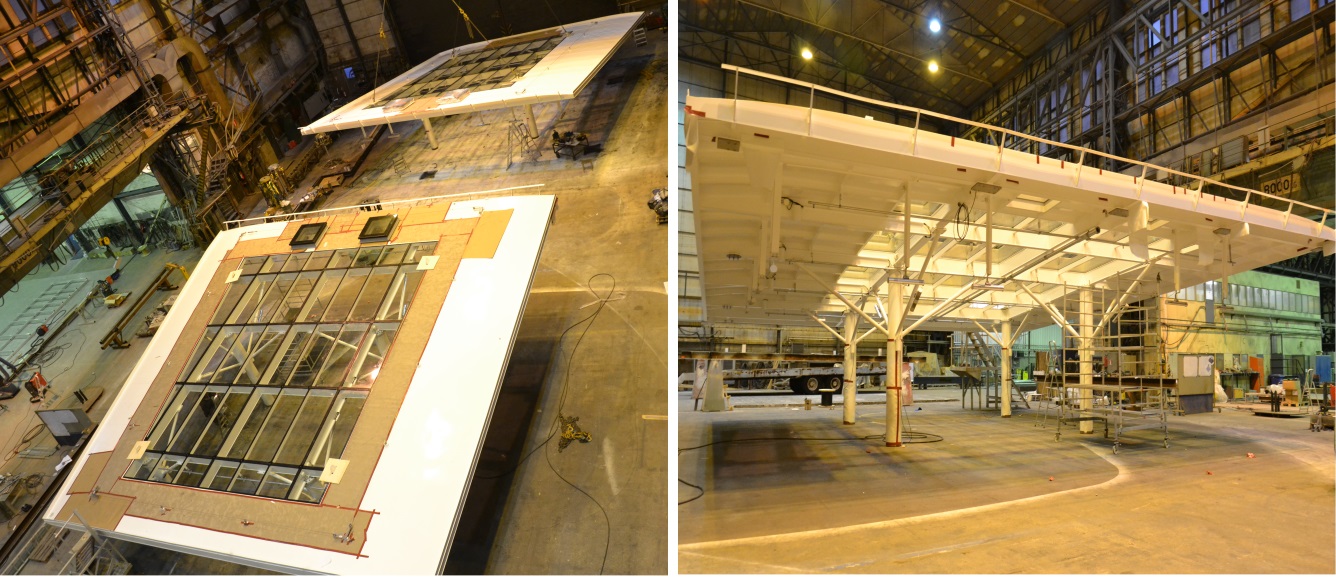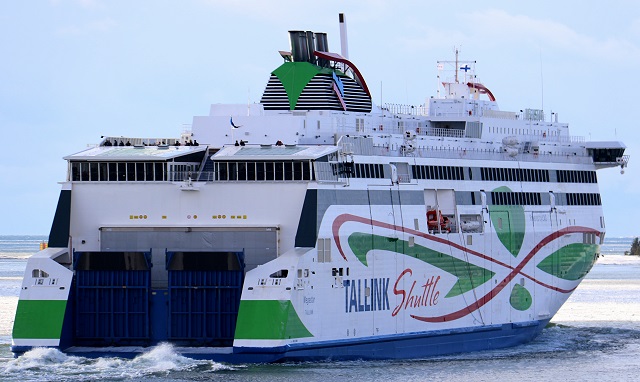 2016: RCCL Adventure of the Seas
Re-building the aft section of the top deck. Including a Flowrider® of WhiteWater West, Stair Tower for the Races Slides, Viewing sections with canopies, Water Treatment systems for Flowrider® and Racer Slides.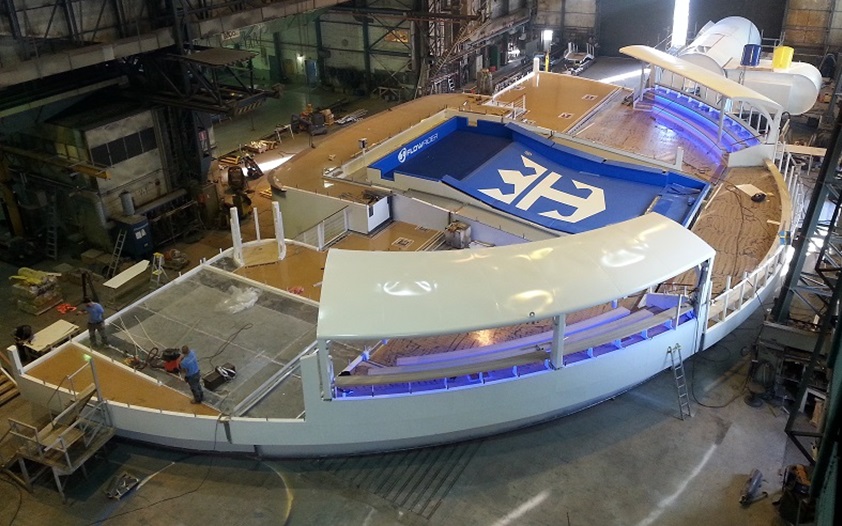 Ready for shipping at Mobimar facilities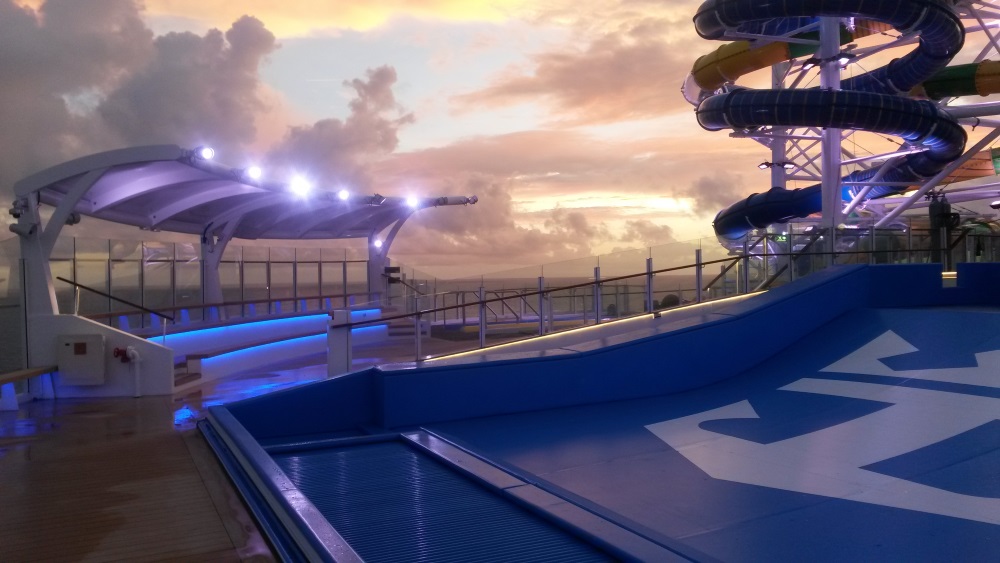 Finished product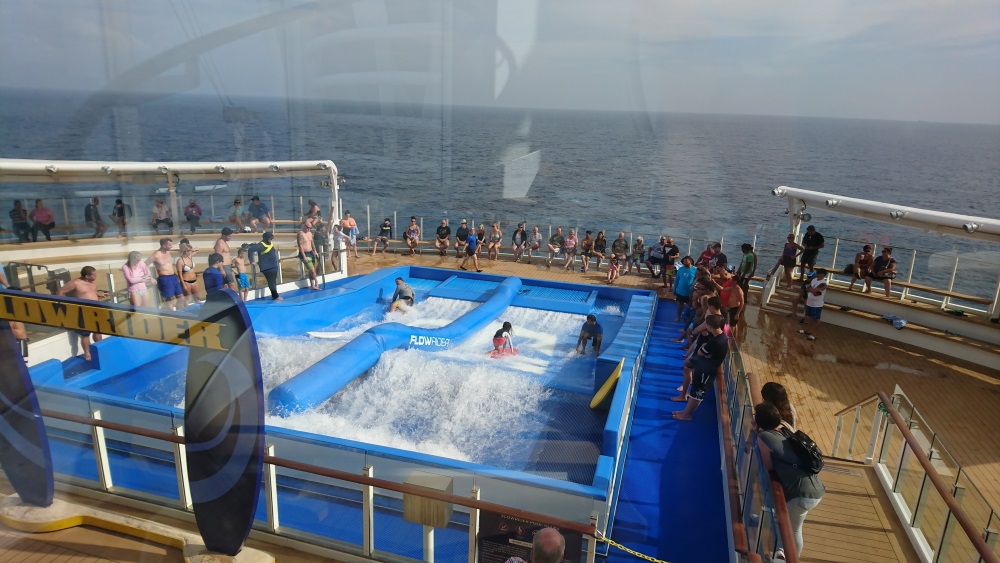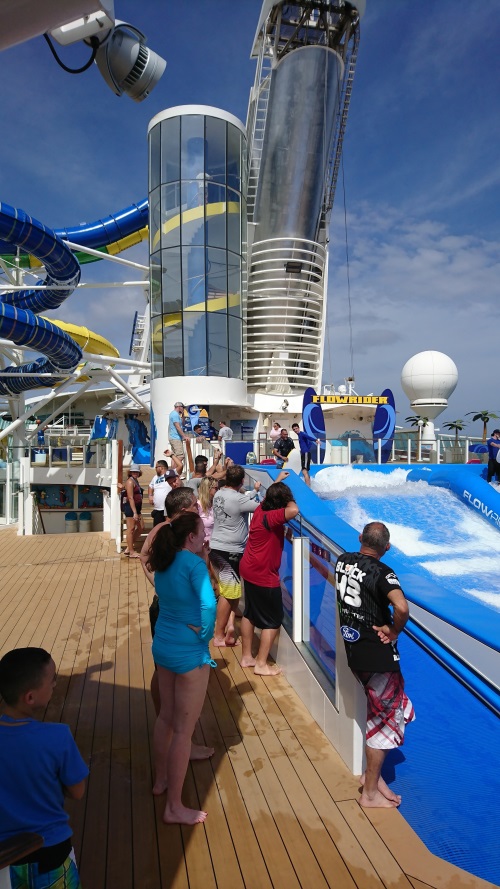 2016: RCCL Ovation of the Seas
- Flowrider® with Water Treatment System
- RipCord by iFLY® skydiving simulator
- Canopy for North StarSM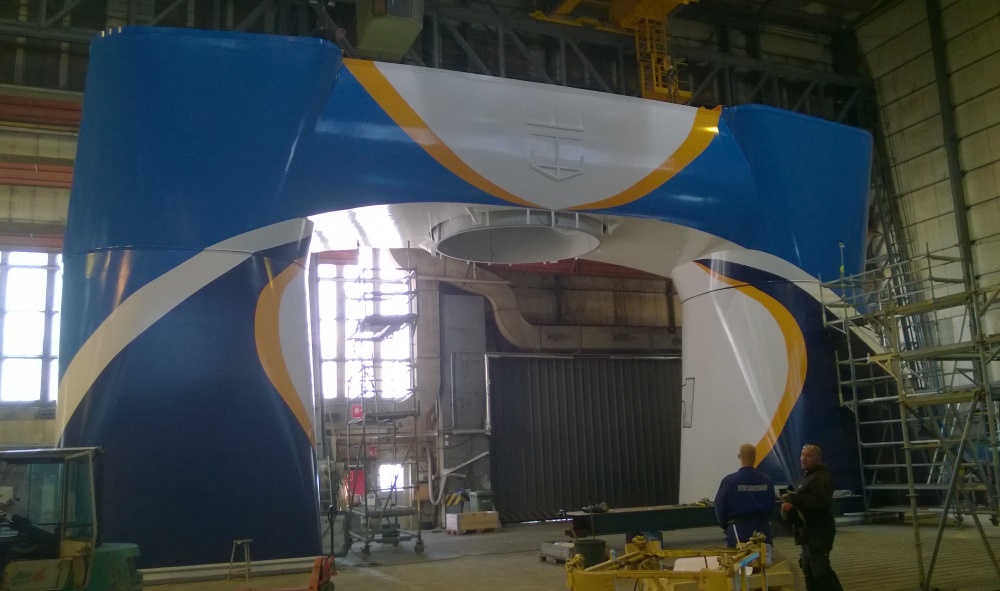 RipCord by iFLY® ready to be shipped at Mobimar facilities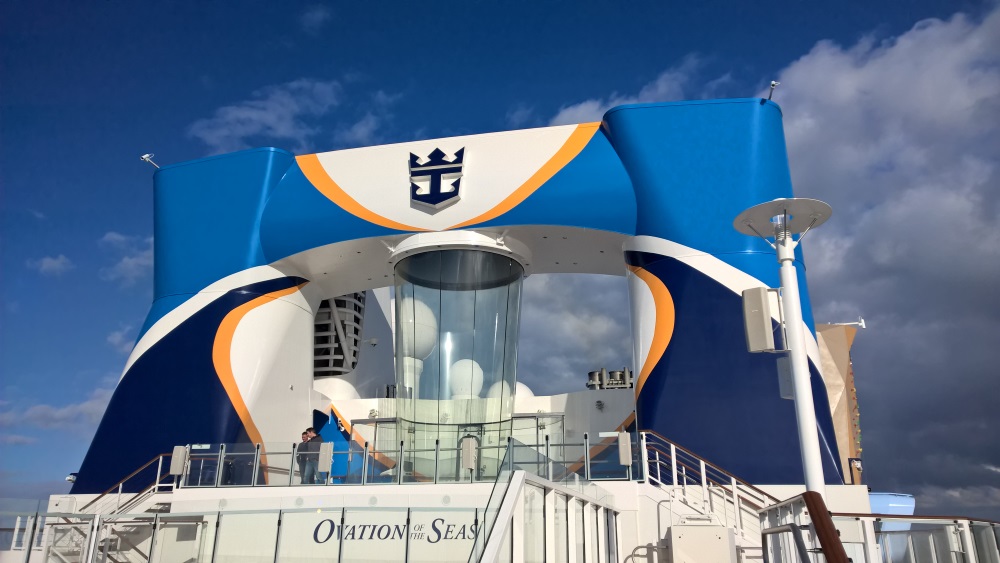 RipCord by iFLY® installed on board
2015-2016 RCCL Liberty of the Seas
Dual Stair Towers for the Tidal WaveSM and Racer Slides water slides with landing pools and buffer tanks. Water Treatment systems.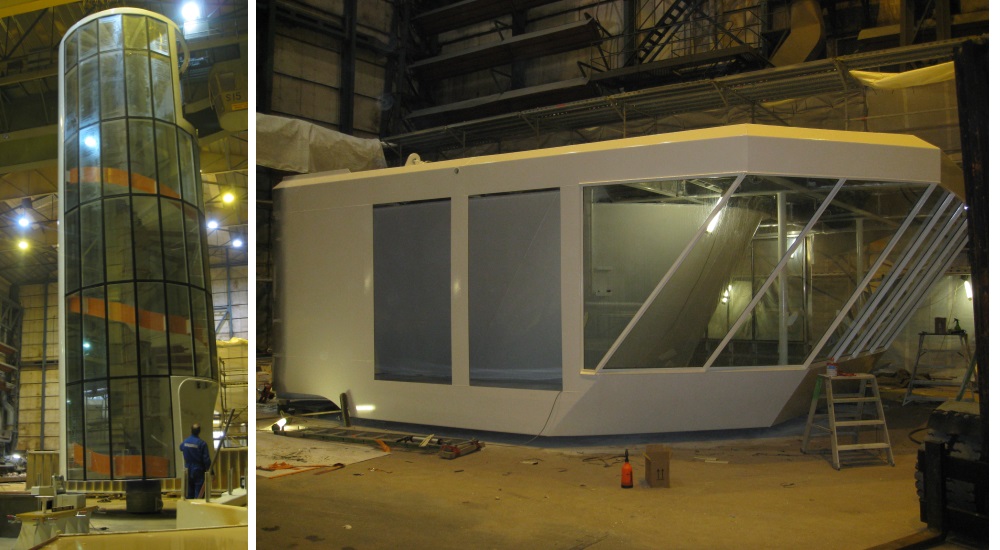 Stair Tower and Start Platform in production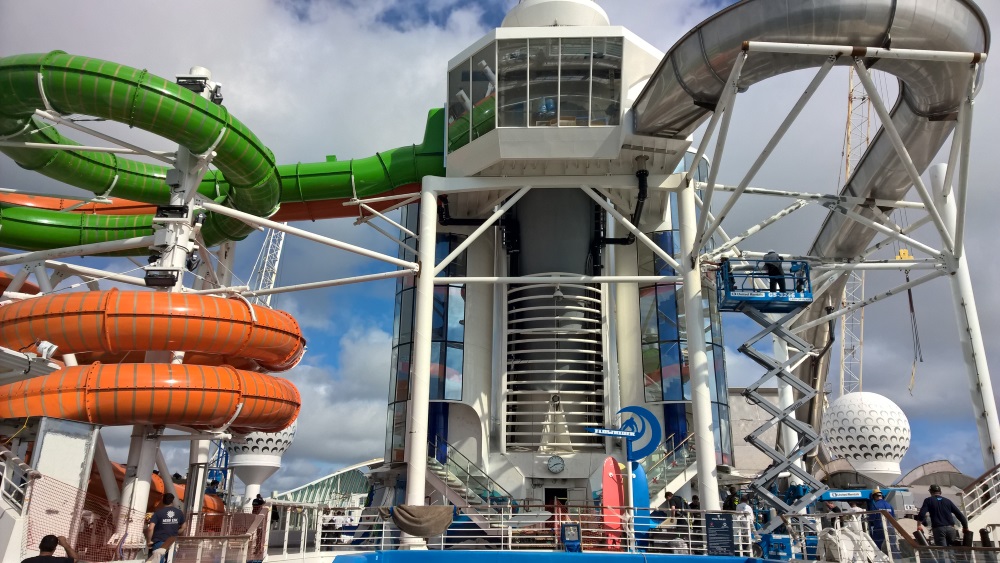 Installation on-board
Finished